Sneaky Teaches ADC Strategy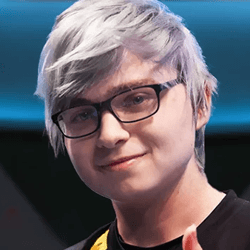 Sneaky
In-Game Settings & Keybindings
Lesson 2
Sneaky delivers his thoughts on how to find the perfect in game settings including:
How adjusting certain settings can improve your ability to move and orbwalk

The importance and best practices of good camera control

Sneaky's take on whether abilities should be normal casted or smart casted.

How adjusting certain keybinds and habits can help you communicate your intentions to teammates

Aimlabs Challenge
Pick any of the settings Sneaky discussed that you may not have been using, or were intrigued by. Spend some time practicing the implementation of the keybind in the Practice Tool before incorporating it in your next 3-5 ranked or normal games.