FalleN Teaches In Game Leadership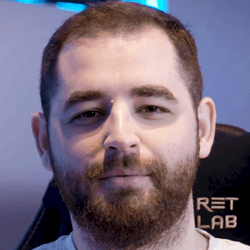 FalleN
Movement and Positioning
Lesson 5
FalleN teaches you how your movement can impact your game, covering topics such as:
The benefits and setbacks of crouching.

The value of resetting your position.

How being patient can help you to collect information.

Understanding what your priority is in your current position.

"Right eye" component and how it can give you an advantage.

Aimlabs Challenge
In your next game, apply the movement and positioning fundamentals you've learned here. Simply focusing on where you are on the map and making sure you're involved in rotations will net you kills by simply catching opponents off guard or trading with teammates.