FalleN Teaches In Game Leadership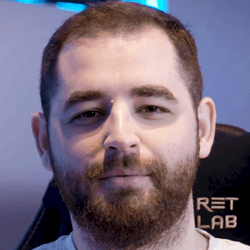 FalleN
Economy Management
Lesson 8
In this lesson, you will learn the values of managing your economy by:
Buying based on your team's economy.

Understanding how the meta shifts and how it impacts your usual buys.

Thinking about your next round purchase if you lose the current round.

Saving your purchases and avoiding death in near-impossible scenarios.

Eliminating an enemy with a high-value purchase when you're on eco to damage their economy.

Aimlabs Challenge
FalleN challenges you to think more critically about your economy. In your next game, try to think more generally about your economy and how you should purchase to follow the guidelines that FalleN has set. You can also combine what you learned in Lesson 3 about leadership, and try to facilitate team purchases by understanding where everyone's economy is on your team. For example, if you notice that your team is low on funds after a round loss, ask everyone on your team to save so you can fully buy in the following round.