FalleN Teaches In Game Leadership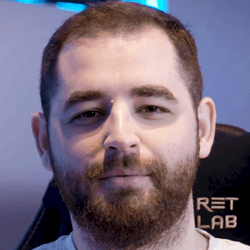 FalleN
FalleN gives his thoughts on key in-game settings for CS:GO, touching on:
His preferred mouse/hand positioning.

Optimal game settings that can affect your gameplay.

The value of using special key bindings and macro keys on your mouse.

Fallen's personal mouse sensitivity

His warmup routine and preferred game modes to practice in

Aimlabs Challenge
For this challenge, FalleN wants you to use the things he's taught you to reconsider your setting choices. Don't simply copy his settings, but think about the specific things he mentioned pertaining to each setting and fine-tune them to fit you best. One specific thing you may want to visit that most players don't consider is macros and alternate keybinds for vital inputs.