FalleN Teaches In Game Leadership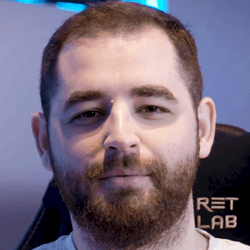 FalleN
Get valuable advice on AWPing from one of the greatest AWPers of all time, including:
How to control a certain part of the map with an AWP.

How to contest information.

Understanding when you should be finding kills or holding a position.

Rotating without giving your position up.

Aimlabs Challenge
The next time you purchase an AWP, focus on FalleN's advice from this lesson such as holding a certain position for your team so they can contest some pressure while you're watching over their shoulder. This will enable teammates to be more confident, and if they fall you'll be better positioned to get the trade kill.