ScreaM Teaches The Duelist Class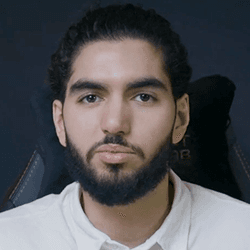 Scream
ScreaM shows you his personal approach to warming up and covers:
ScreaM's mouse grip and the advantages/disadvantages of various grips

His recommended Aim Lab tasks across different aiming techniques

Various warmup exercises you can do in the Valorant practice mode

How to transition from warming up to Valorant

Aimlabs Challenge
Consider implementing parts of ScreaM's warmup routine from the video lesson. This could be individual Aim Lab tasks or any of the training range exercises he demonstrated. Benchmark your initial performance then again after a few days of incorporating it into your own warmup.