ScreaM Teaches The Duelist Class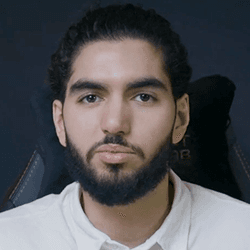 Scream
The Duelist Class
Lesson 1
ScreaM breaks down the duelist role by highlighting:
The characteristics and nuances of playing duelist agents

How an agent's kit and abilities affect their ideal playstyle

The importance of team synergy between duelists and the other roles on a team

Aimlabs Challenge
To better understand the relationship between duelists and the rest of the team, play 2-3 games on an agent class you don't normally play. For some players this might mean trying duelists for the first time, or playing a more supportive role if you already main duelist. Focus on implementing the concepts ScreaM discussed.