ScreaM Teaches The Duelist Class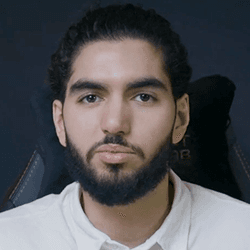 Scream
ScreaM teaches you the importance of staying adaptable throughout a round, by covering:
Ways the best players contribute to their team's odds of winning a round

The importance of predictive thinking which can allow you to stay a step ahead of your opponents

The importance of factoring in both allies and enemies into your plays

The important distinction between strategy and mechanical skill

Aimlabs Challenge
In this lesson you learned about the importance of predictive thinking and anticipation. For this challenge, watch a replay of a recent professional Valorant Match. Throughout the match, pause the replay after key kills and try to predict how each player might move and react. Check your answers by unpausing the replay and seeing what they actually did. Make sure to ask yourself why certain players acted the way they did.