Xmithie Teaches Pro Competitive Jungling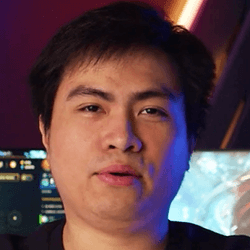 Xmithie
Meet Your Coach: Xmithie
Lesson 1
Xmithie talks about how he started his professional career and touches on:
How the game evolved through time and how the pro scene changed

His first experience coming into a big stage

His qualification to the first LCS ever

How his family supported him and how important it was to him

Aimlabs Challenge
In this intro segment, you got Xmithie's perspective on the dramatic changes that have happened across the years in League of Legends. Share when you started playing league by making a post on AimLabs.com using the #xmithiecourse. Include a personal reflection back on some of your favorite metas, players, and stories from your League experience.